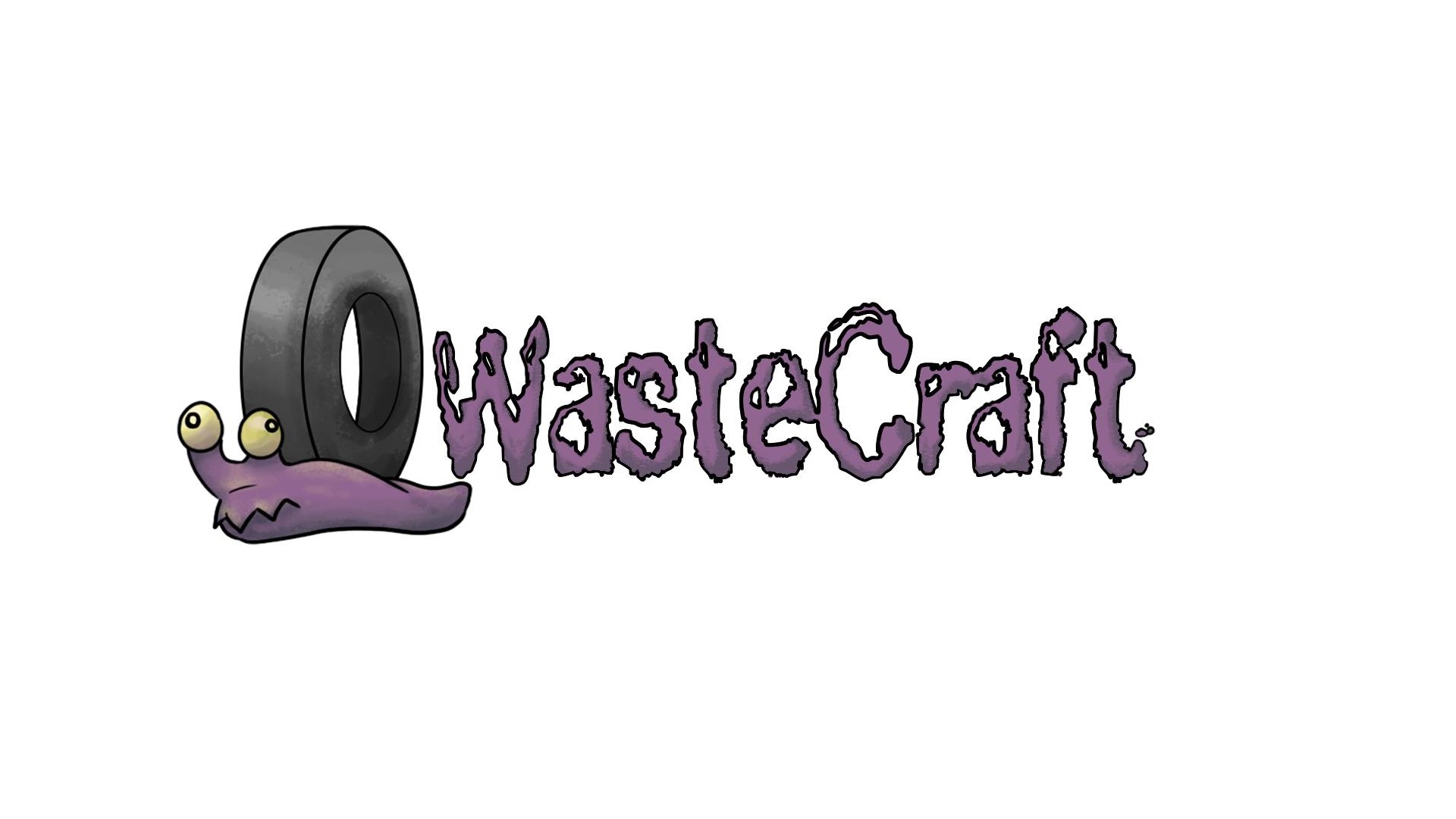 WasteCraft
A downloadable game for Windows and Android
Welcome to Ralph's Refuse, the cleanest dump around!
In WasteCraft, you are tasked with helping your friend Ralph clean up his dump. "But it's a dump, what's there to clean?" you might ask. More than you might think! From turtles made of tires, to spiders made of sockets, there are a lot of things that end up in the dump that don't belong there, and it's up to you to knock them out and deal with them correctly!
Features
Turn old cans and newspapers into weapons and armor!
Upgrade the dump's machinery to process higher and higher difficulty enemies!
Make your own compost to grow your own food!
Fight trash and save the universe! Or at least your town's water table.
This is an ongoing project, so follow us to stay up to date as we continue to clean up the dump!
WasteCraft arose from the question "can you actually make waste management fun?" From games about swiping trash into the correct bucket to...games about swiping trash into the correct bucket, the answer looked to be "not really." With a challenge like that, who were we to pass it up!
WasteCraft is made possible thanks to the fine folks at the City of Columbia Waste Management Division and their small project grants.
Funded By
Mid-Missouri Solid Waste Management District
Missouri Department of Natural Resources
Download